[ad_1]

Phonics anchor charts and blends charts are a good way to show troublesome ideas to starting readers. Hold them across the classroom, and your college students will be capable to use them independently for elevated confidence and studying!
Listed below are 20 blends and phonics anchor charts we love.
1. Silent E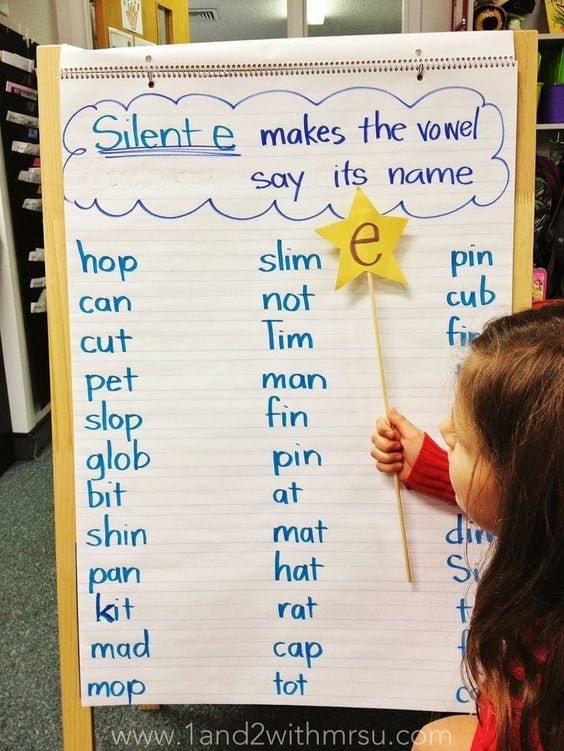 Supply: 1 and a pair of With Mr. Su
College students will love placing phrases to the check each with a silent e on the tip and with out. Have college students maintain up a floating e so that they acknowledge each phrases.
2. Exhausting and Tender C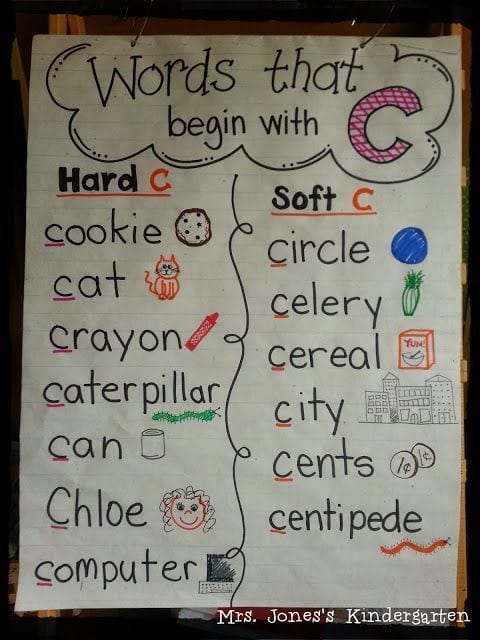 Supply: Mrs. Jones's Class
The completely different sounds made by the letter C can undoubtedly be tough to know. You might need your college students enable you to create this anchor chart, developing with phrases that fall into each classes.
3. Row Your Boat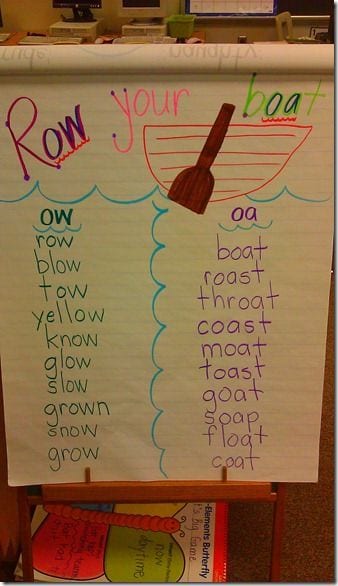 Supply: Shining and Sparkling in First Grade
We like how this anchor chart places vowel digraphs that make the identical sound facet by facet.
4. Explaining Consonant Blends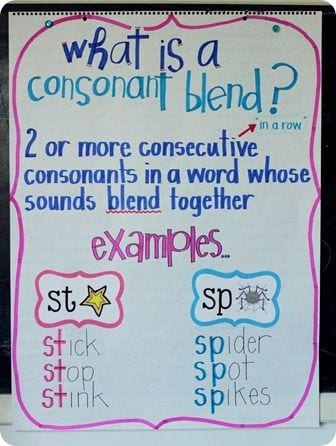 Supply: Consonant Blends/The Inspired Apple
Once you work on consonant blends, have college students evaluate every letter's sound individually. Then have them pay shut consideration to what occurs once they mix collectively.
5. Starting Blends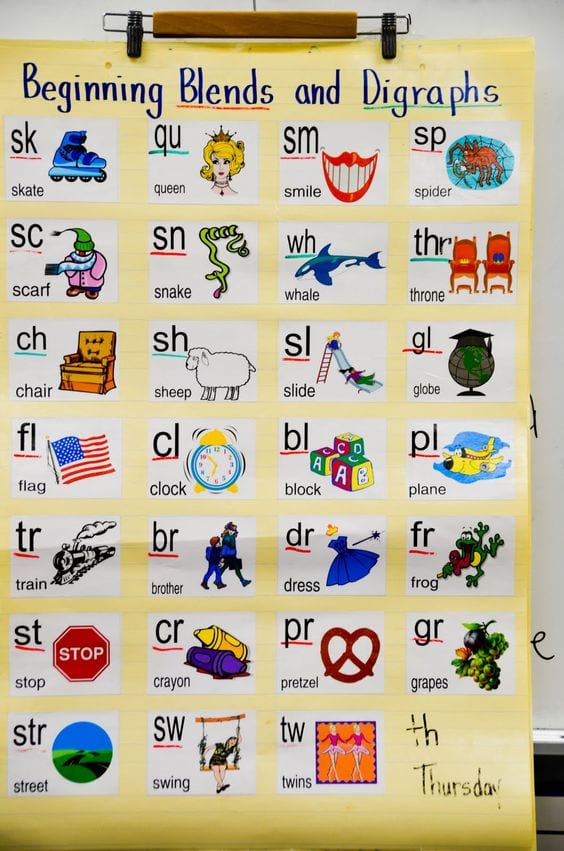 Supply: The Mall-ard Kindergarten Marquee
The most effective a part of this chart is that you may add blends as you introduce them at school.
6. Double E Tree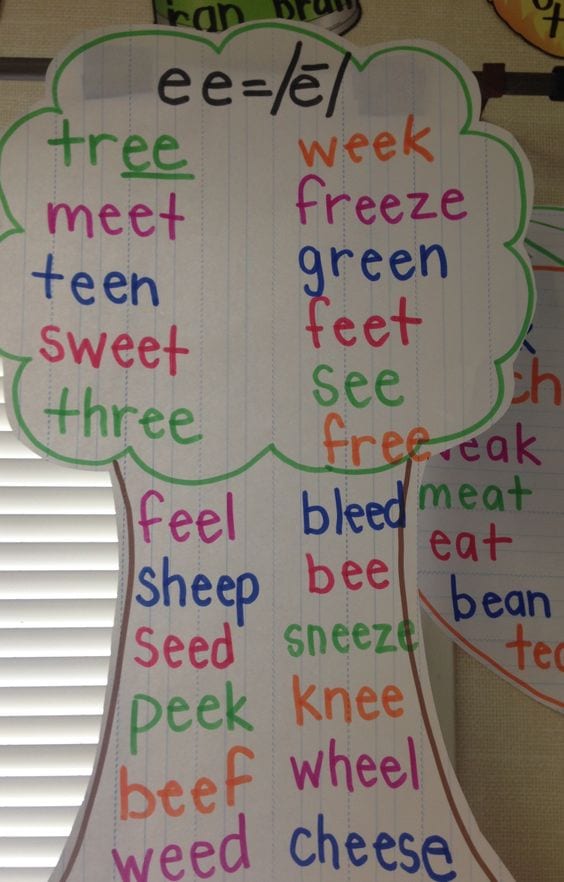 Take one single idea, just like the double e, and give you each single phrase that it applies to.
7. Vowel Pairs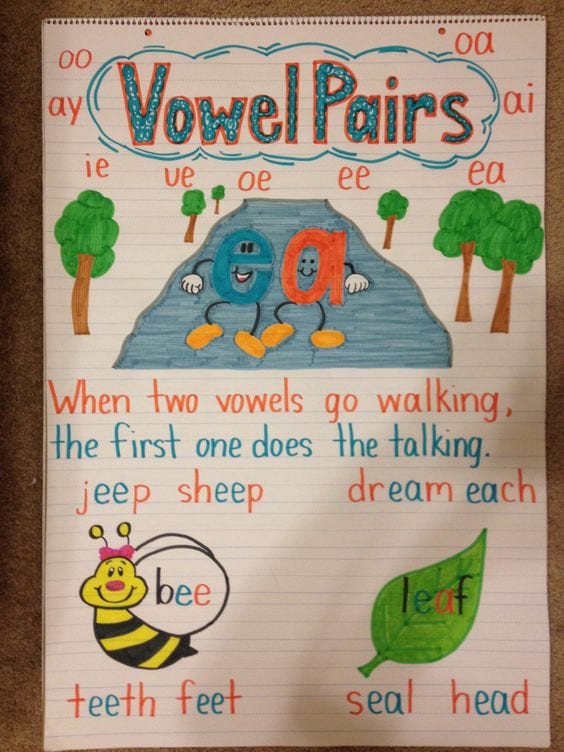 Use this anchor chart to assist outline the rule, after which encourage your college students to give you their very own examples so as to add.
8. Recipes for Blends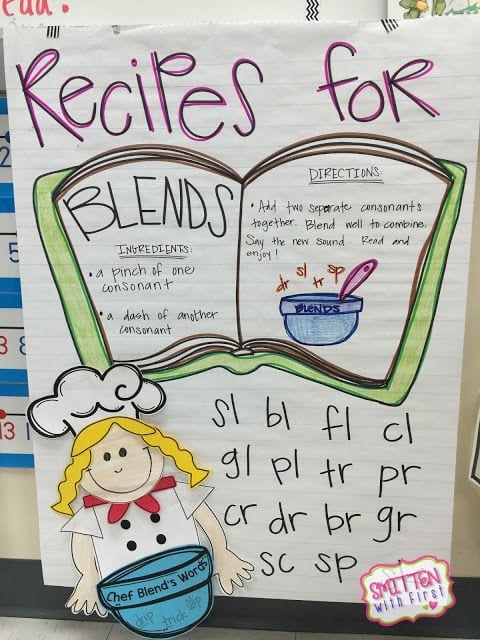 Supply: Smitten With First
A cute analogy that may encourage college students to attempt completely different letters collectively, creating and testing their very own phrase "recipes" too.
9. It's Owl Proper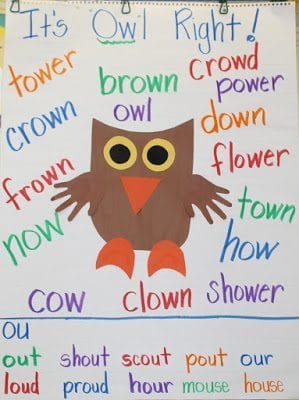 Supply: Mrs. Jump's Class
This cute owl chart reveals college students the numerous phrases that comprise an "ow" sound, whether or not it's spelled "ow" or "ou."
10. The Many Methods to Spell the Lengthy A Sound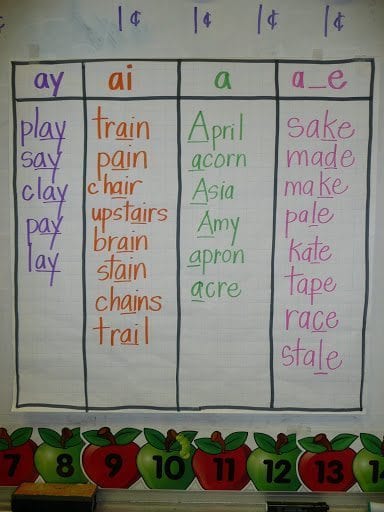 Supply: Hello Literacy
One of many trickiest issues about phonics for college students to study is how the identical sound could be spelled a lot of other ways. It helps to see side-by-side examples, like on this anchor chart that describes the completely different spellings of the lengthy A sound.
11. Convey within the Blender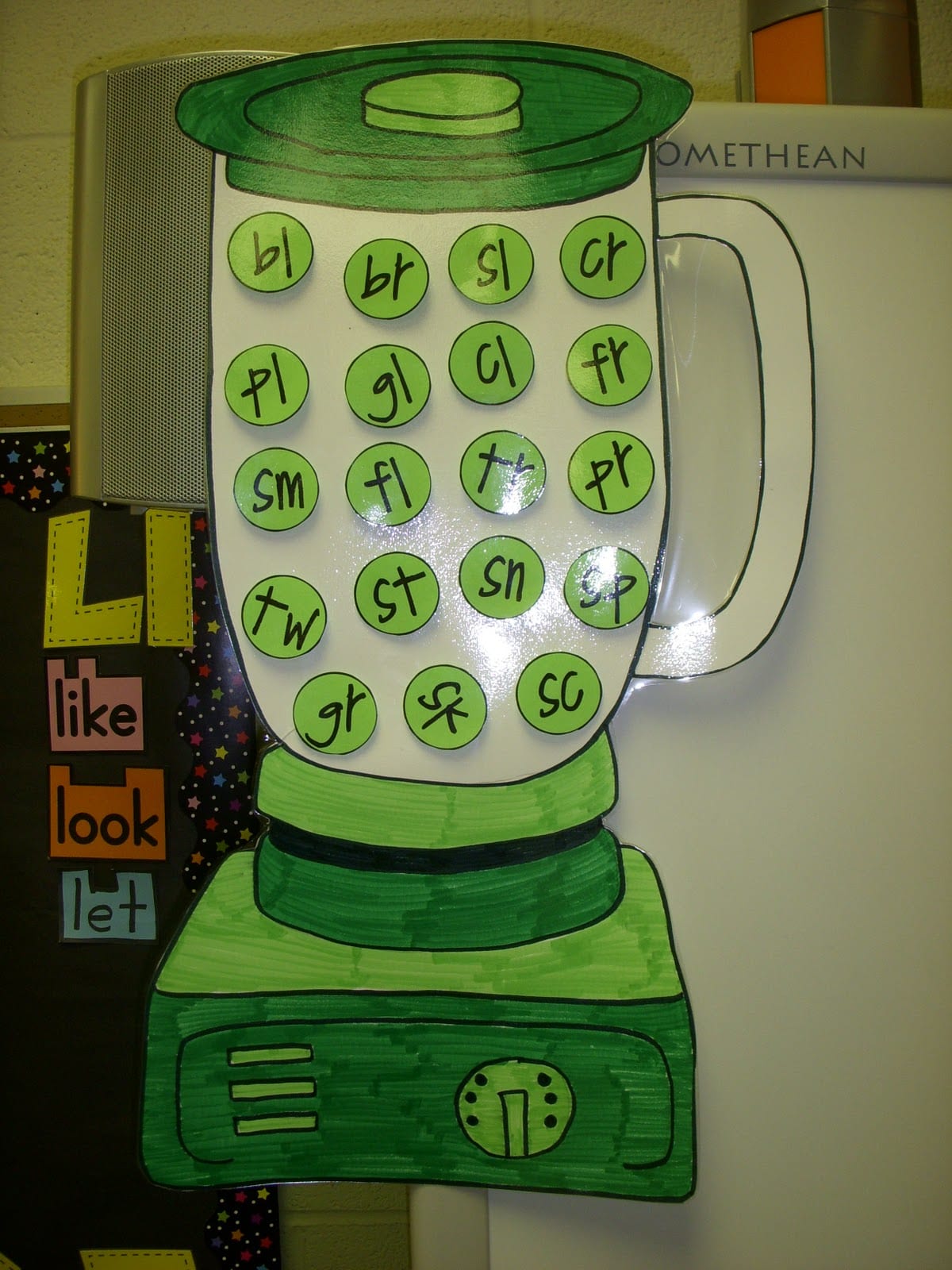 Supply: Tales of a Teacherista
Put the present blends you're learning "within the blender." Cute!
12. The H Brothers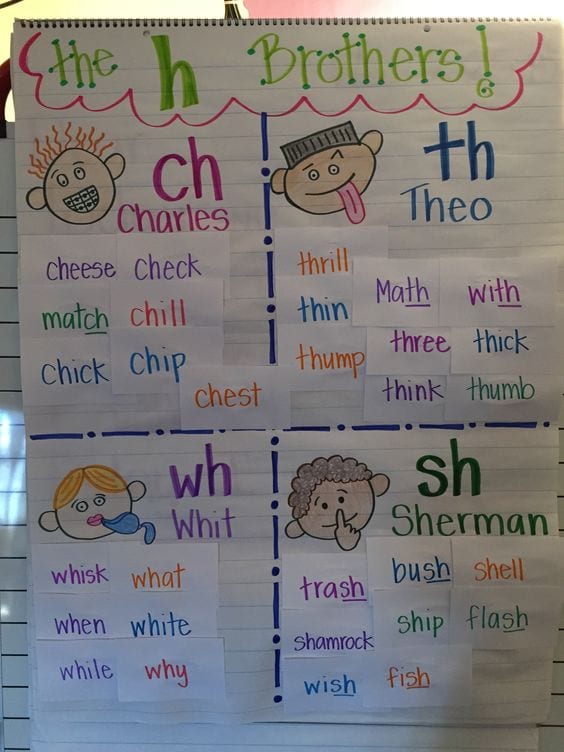 We love how this anchor chart creatively reveals the completely different sounds digraphs containing the letter H make.
13. The Bandit Y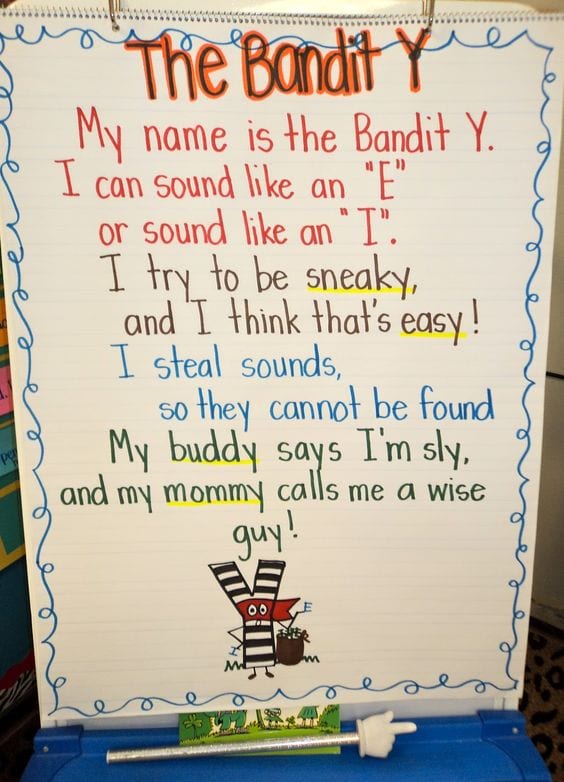 Supply: First Grade Fresh
Do that anchor chart to assist your youngsters find out how tough Y could be!
14. Pairs, Digraphs, and Diphthongs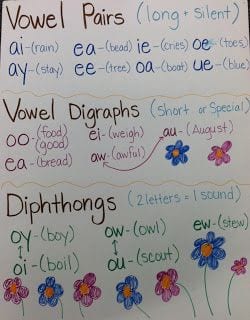 Supply: Mrs. Gillespie's Thoughts
What are the variations between these vowel pairs, anyway?
15. Sounds of G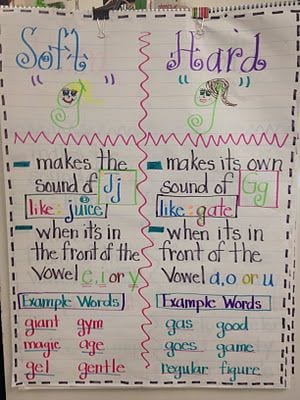 Supply: Glitzy in 1st Grade
Is it a tough G? Is it a comfortable G? College students will simply study the distinction between the 2 and get nice examples too.
16. Ow vs. Oa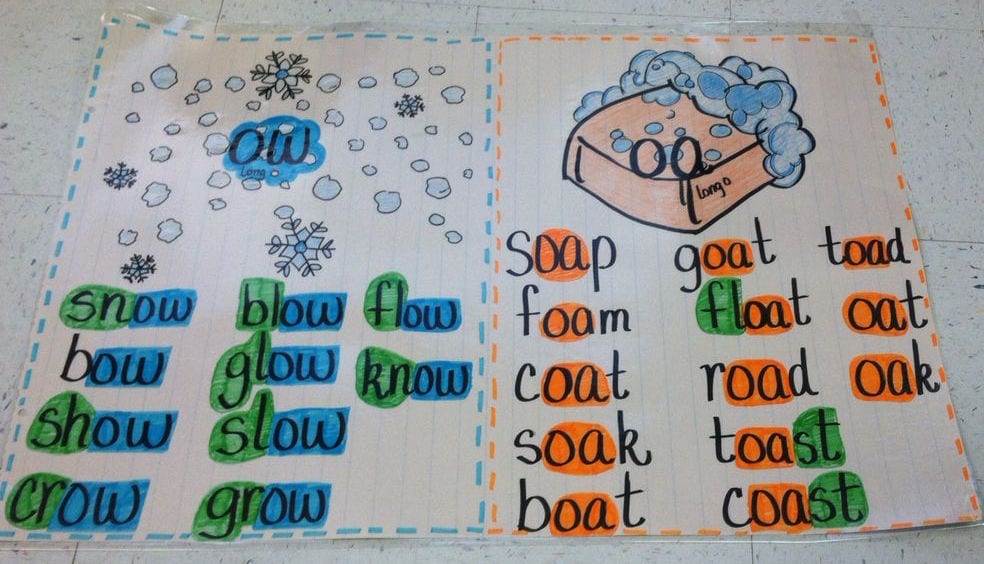 This chart reveals the variations between phrases that comprise an extended O sound. We like how the start and ending blends are highlighted too.
17. Phonics Charts for Each Digraph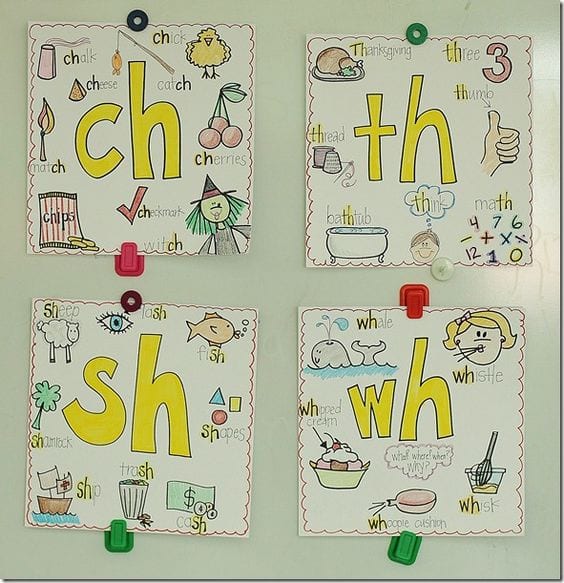 Supply: The Inspired Apple
We love the thought of making completely different phonics charts for every digraph you're learning and including phrases as you study them.
18. Lesson From a Pirate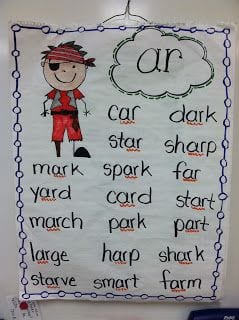 Supply: Mrs. A's Kindergarten
Get your pirate voice prepared since you're undoubtedly going to need to use it while you go over phrases with "ar" in them.
19. Lengthy I Storytelling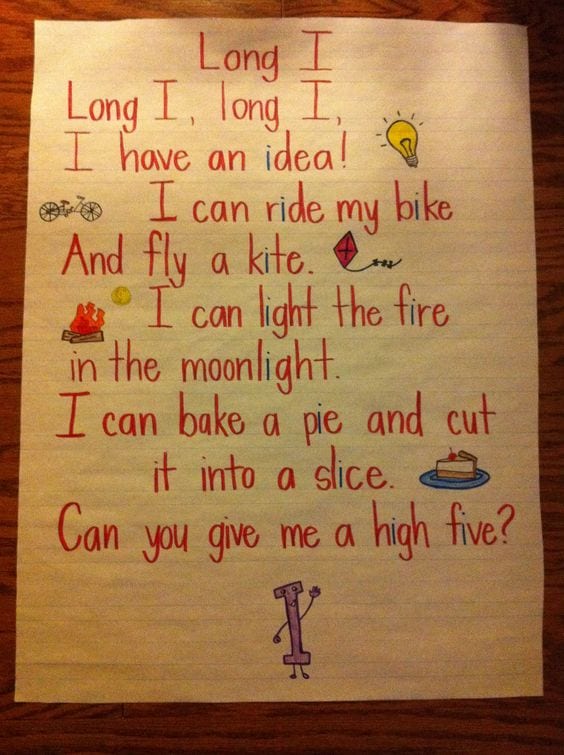 Supply: Tied Up With String
It's enjoyable to jot down a category story or poem utilizing a sure sound as many occasions as doable.
20. Bossy R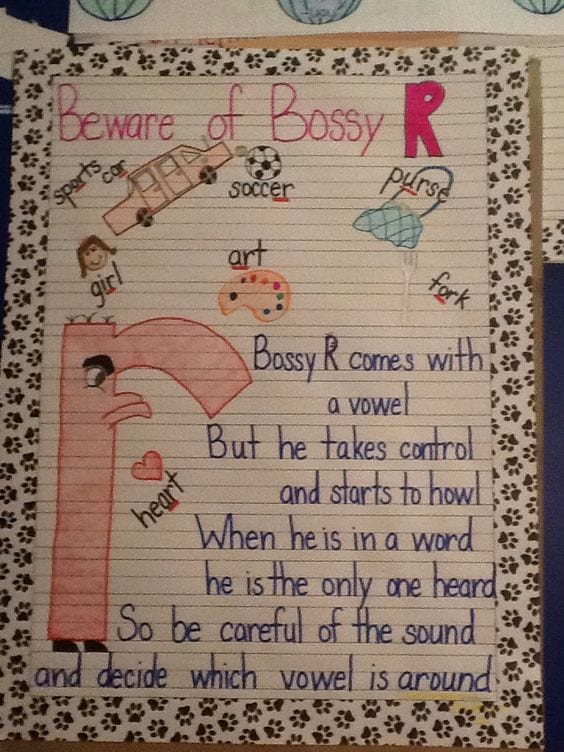 Observe saying "Bossy R" phrases along with your college students. It actually helps them to listen to it stated out loud.
Love these phonics charts? Take a look at our anchor charts archive for much more topics and grades!
Plus, watch this video to see these phonics charts up shut!


[ad_2]