[ad_1]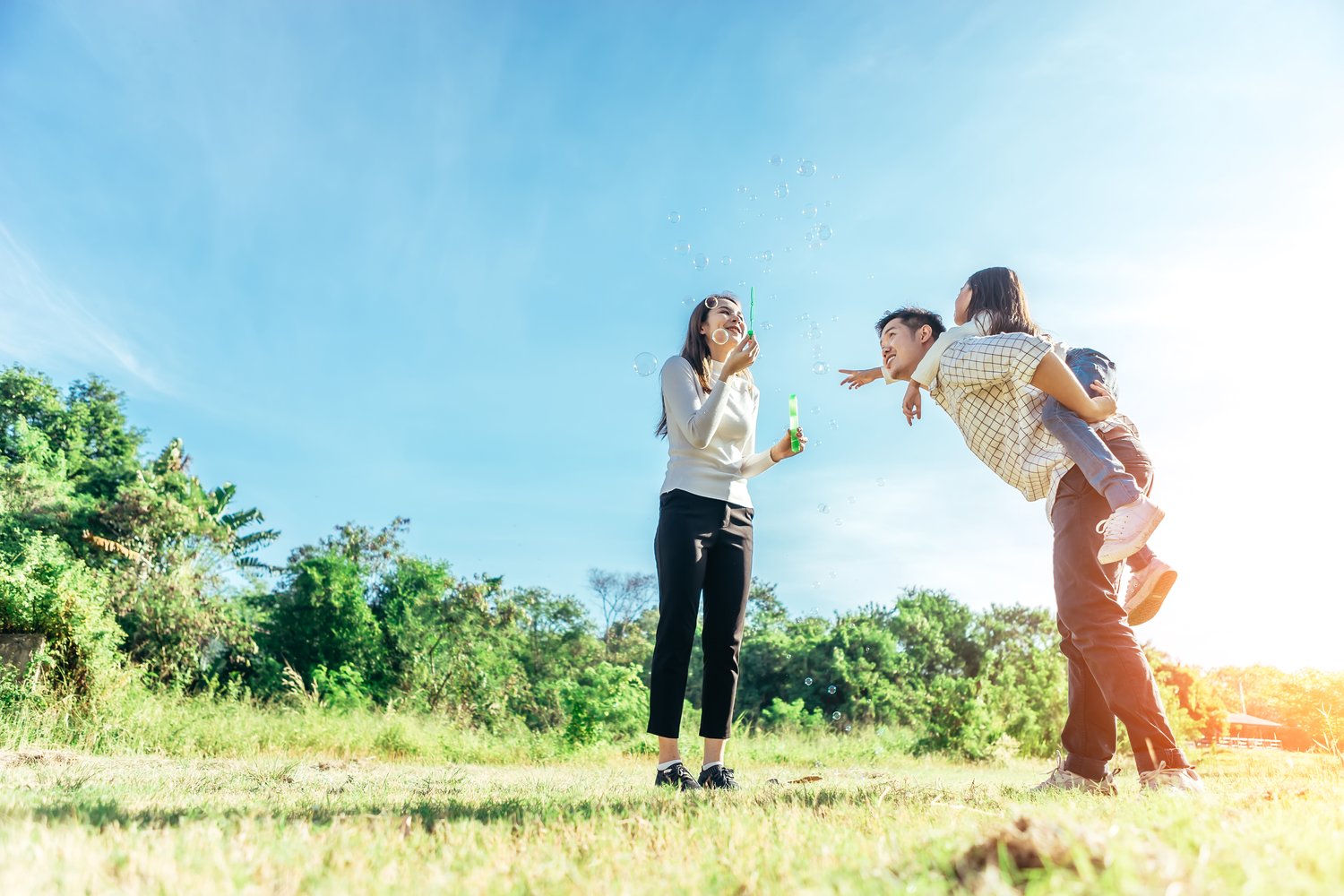 When your homeschool mojo goes missing, the day-to-day work of homeschooling becomes a slog. And this doesn't just happen to folks who use workbooks — homeschool slump can strike any kind of homeschooler. Sometimes, all you need to get that mojo back is a break — hello, summer! — but if you're lounging by the pool in late July still feeling blah about next year's homeschool, these strategies might be just what you need to get excited about homeschooling again.
Do more of what you like and less of what you don't.
What if you only did the parts of your job you actually liked? This is the questions Marla Koutoujian, a career coach in New York City, who helps professions who feel stuck in a career rut, asks all her new clients, and she says homeschool moms should ask themselves the same thing.
Koutoujian says homeschoolers and corporate bosses often run into the same problem: The better you get at your job, the less you get to do the parts that you actually like. For business folks, this can be a harder problem to navigate, but homeschoolers have the freedom to recreate their homeschool from the ground up every day. Start by thinking about the things you really like — go back in time, too, and think about the moments in your homeschool that brought you the most joy. Those are the things that should be at the top of your to-do list every single day and the things that you should give the most time and energy to because those are the things that give back to you. 
This summer is the perfect time to do just that: Make your list, and figure out how to get more of what you love about homeschooling into every single day. Maybe this means you'll sign up for more classes or that you'll stop taking so many outside classes. Maybe it means you'll toss the workbooks or that you'll buy more workbooks, that you'll get back to reading aloud every day or that you'll play outside more. The key is to identify what brings you joy and to build your homeschool days around that joy list instead of a less-than-thrilling to-do list.
Find your social support network. 
"I could not homeschool if I didn't have people to talk to about homeschooling," says Debra,* a homeschool mom in Ontario. Debra relies on weekly park days with friends and an active online discussion group to keep her homeschool motivation going strong.
A strong support network can be the difference between a ho-hum homeschool and one that's bursting with energy. "I am much more excited about homeschooling when I hear about other people's great homeschool ideas and successes," Debra says. "And talking about challenges sometimes reminds me of solutions I've found and forgotten about."
If you're not lucky enough to have a strong local homeschool community, keep looking: Homeschool networks tend to be small, grassroots organization that aren't always easy to find and tap into. The more homeschool events and activities you visit, the more likely you are to find a group that's the right fit for your family. And if you can't find a local group, look online: There are tons of homeschool forums and support groups that exist in the virtual world. If your homeschool friends are far-flung, you might also consider starting an online or email group, where you can share your homeschool stories. If you do, Debra recommends establishing the same three rules that she says work well for her group: Limit griping, focus on problems as something to be solved, and share personal experiences ("This worked for me") rather than giving direct advice ("You should do this.").
Revamp your space. 
Sitting in the same chair and staring at the same walls for years can gradually erode your enthusiasm for anything you do in that space, says interior designer Laila Carsters, who specializes in office design. Start in the room where you spend most of your hands-on homeschooling time — maybe it's a school room, but it might be your kitchen, living room, or even your back porch. Refresh the walls with a new paint color, hang a few new or moved-from- other-rooms pictures, rearrange the furniture, switch the blinds for sheer curtains to let in more light, introduce a few plants — you don't have to spend a lot of money or be professionally trained to give your work space a facelift, says Carsters. If even a small redo isn't an option right now, relocate. If you usually homeschool in the school room, start doing your readalouds in the living room or in the backyard.


[ad_2]